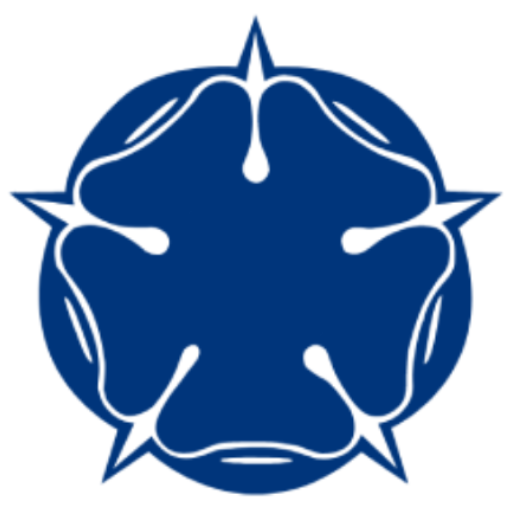 The Leeds Press provides an in-depth and analytic view of Leeds' two biggest professional sports teams –  Leeds United and Leeds Rhinos.
Our small, dedicated team of established writers go beyond your average website and offer exclusive, long-form interviews with current and former players, unrivalled tactical and player analysis with a graphical modern take, as well as discussing all the latest hot topics surrounding both clubs.
If you are interested in contributing to our website then please get in touch.
Email: theleedspress@gmail.com