Pascal Struijk was acquired as part of Leeds' new-look youth recruitment in 2018; Struijk, Shackleton, Greenwood, Summerville, Cody Drameh and most recently Lewis Bate have all made their first-team debuts transitioning from Leeds Under-23 setup. Struijk however, has been the one who has broken out from that group – making 56 appearances since his first game in 2019. There was a lot of optimism that the Dutch defender was going to be a key part of Leeds in the future. His size and build with a blend of technical skill and ability on the ball saw him earmarked for the first team just one year after he left Ajax's Under-19 team.
His versatility has been very helpful to Leeds, he's filled in defence, midfield and even at left-back. Marcelo Bielsa raved about Struijk after he put in a great display vs Leicester at left back; stopping Ademola Lookman down the flank: "He's a very hard-working man. In the mental and the physical assimilation of a new position. Throughout the week he was looking for solutions in a new position."
Just like for the Leeds United team, Struijk's second season of Premier League football has been a little more challenging, so let's analyse how the 21-year-old's 2021/22 season has been so far:
Before we get down into the analysis, we need to breakdown the two sides of Pascal Struijk, because he has been deployed in various different positions in this Leeds side, and he has different roles to fulfill.
Struijk as a defender
According to fbref.com, Struijk attempts 2.83 tackles per 90, which ranks 5th among Leeds players that have played more than 10 full games this season. Quite a high number, considering only Kalvin Phillips, Adam Forshaw, Junior Firpo and Luke Ayling attempt more than him. The Dutchman likes to defend on the front foot, he steps out of the defensive line often to stop threats near the box. Sometimes it pays off but other times it causes unnecessary fouls, something we will address later in this analysis.
His aggressive front-foot defending is one of his best attributes. An impressive 38.3% of his pressures are successful according to fbref – with only Diego Llorente having more among Leeds defenders. This style will serve him well and is more useful in defence than midfield, due the amount of space he covers.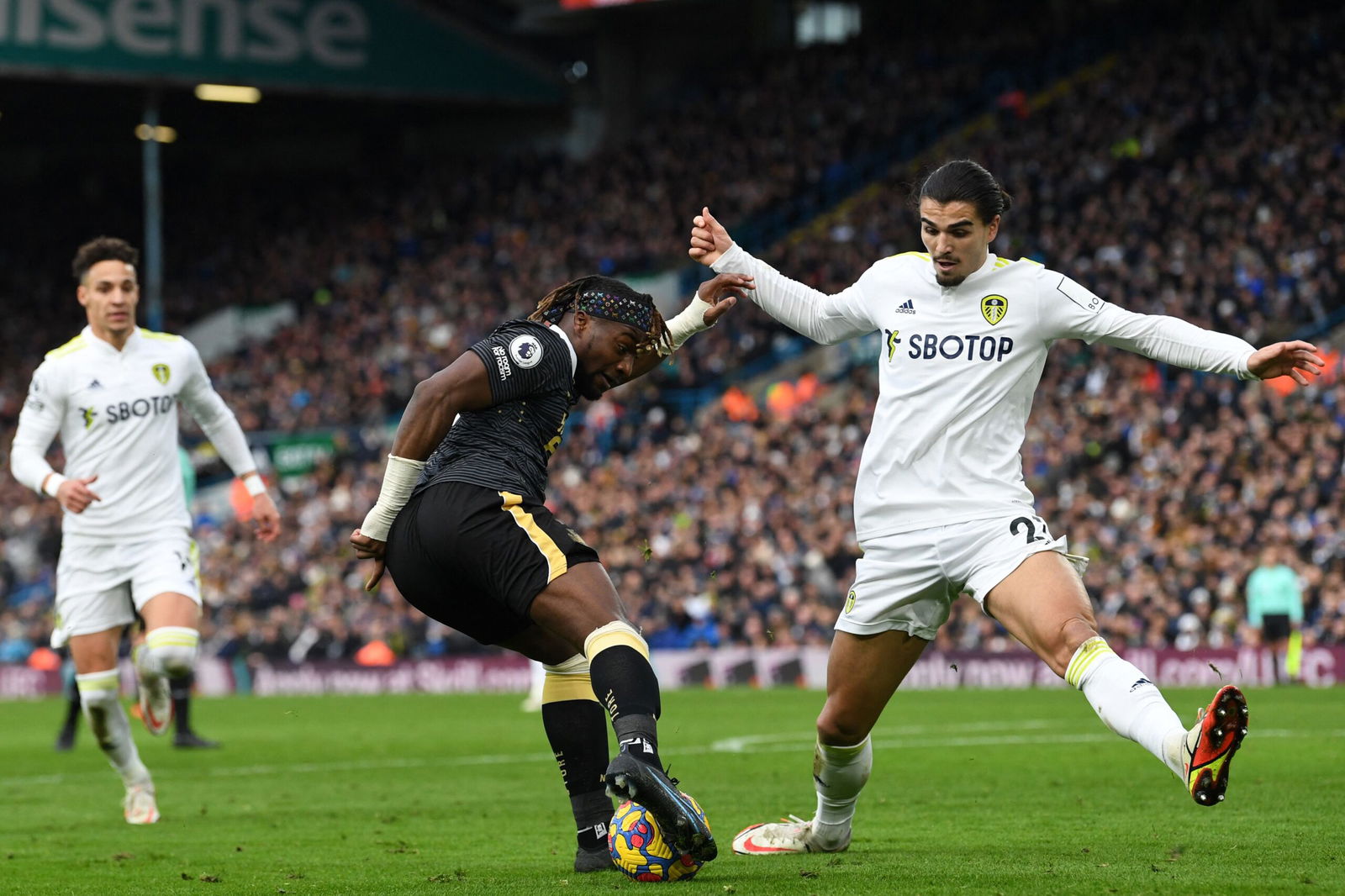 At the end of the 2020/21 season, Struijk enjoyed his most successful stint in the team when he deputised for the injured Liam Cooper at centre-back. Within the final few months of the campaign, Struijk and Llorente partnered in the middle of the Leeds defence and managed to turn the Whites' defensive struggles around as they went from the second worst defence in the league prior to the final 10 games, to the second best defence in the Premier League over those last 10 matches of the season. Cooper's return at the start of this season halted the momentum somewhat as he returned to the starting eleven, and by the time the Leeds skipper got injured again resulting is a renaissance in the middle of the back four between Struijk and Llorente, they were unable to recapture the form from the end of the previous campaign.
Struijk as a midfielder
Struijk is one of Leeds best passers in the team, he ranks 4th with 950 passes completed this season according to fbref. He's not just secure on the ball, he loves to attempt to move the ball forward; among Leeds players to have played in midfield this season, only Stuart Dallas (127), Mateusz Klich (89), and Rodrigo (73) have played more progressive passes than the Dutchman (63).
Bielsa had the right idea deploying Struijk in midfield; he has the aggression and energy to press and cover ground and on the ball, he had the ability to pick out teammates ahead of him.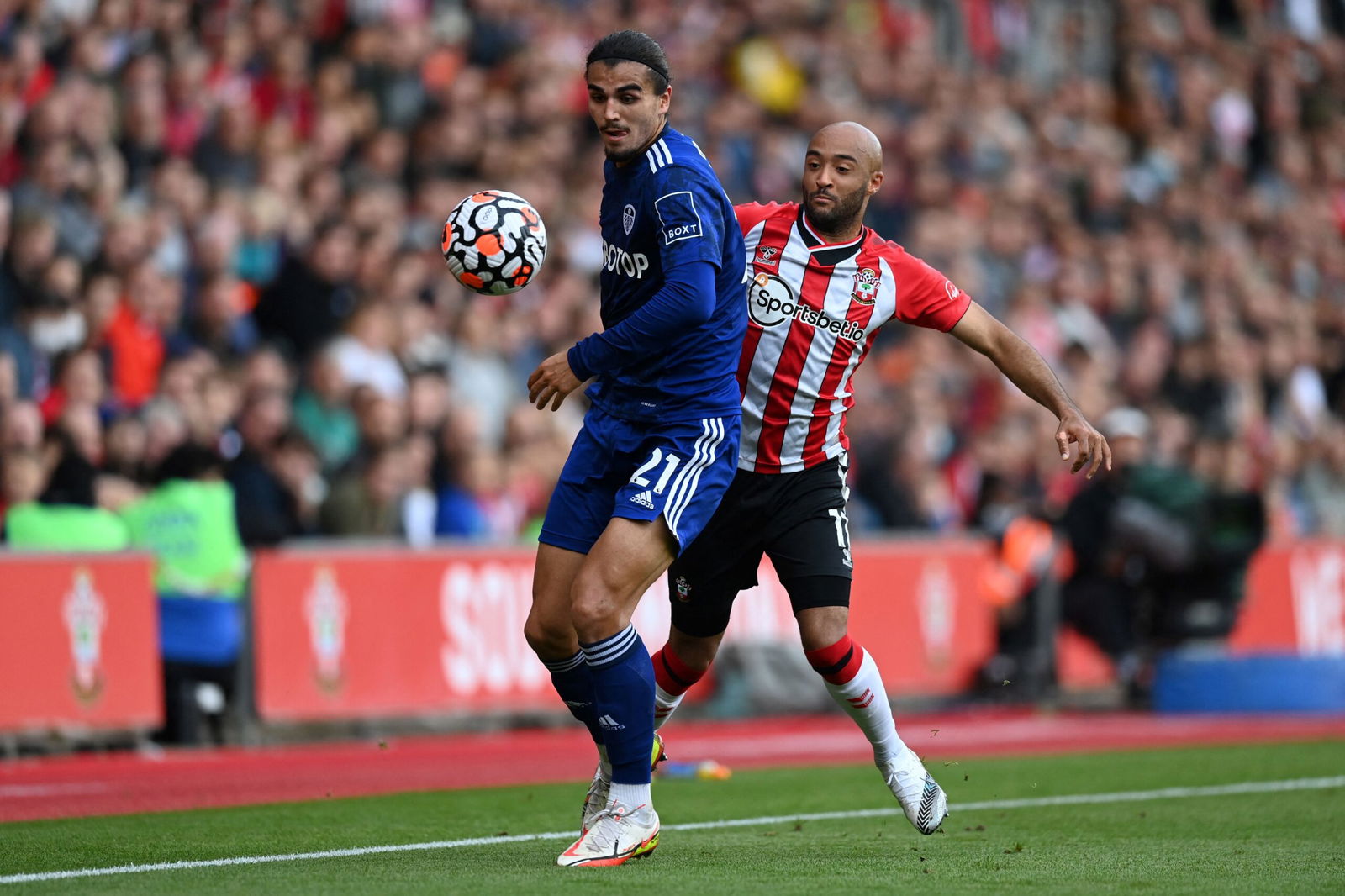 Struijk himself prefers playing in defence, but has put his ability to flourish in multiple roles is down to the training he received at youth level when playing in Holland for Ajax. Speaking earlier this season, he told Leeds United TV:
"I've played longer as a centre half, so that feels a bit more comfortable, but I don't mind playing as a centre midfielder. I think from playing in the Ajax academy, I've got that positioning game and controlling the ball, so I think playing as a defensive midfielder it asks a lot, because the standards are very high in the premier league. I didn't play for very long at Ajax, only two years. The only thing I did do there was make sure I improved and then take all the things I learnt there to my next destination, and that was Leeds."
Discipline
Pascal Struijk's fouls per 90 minutes in the Premier League:
2020/21 – 1.26
2021/22 – 1.16 (games remaining)
Pascal is a big lad, stands at 6ft2, 172 pounds according to fbref.com and it shows on the pitch, he defends exactly how you would expect: on the front foot. He steps up to engage opponents, closes down spaces quickly and loves to get very physical in duels and challenges. His fouls per 90 record in the league shows a lot. It is understandable that his style would be preferable in a man-to-man marking system under Bielsa with a high line, but he needs to calm it down a bit. 
His style becomes a bit exposed whenever he's deployed in midfield because of the amount of space he has to cover ahead of his defence, which leads him into some challenges he should not be contesting. This is the only glaring weakness to his game, but he's young and can learn on his feet – some of his performances this season have shown that. 
Final thoughts
Struijk's development has grown ever since he joined the club, he was a bit jittery in his early days but he has grown into a more confident player on and off the ball. His rapid growth as a player is why Marcelo Bielsa puts his faith in him and he has repaid that on the pitch. Silky on the ball, coupled with steel and strength, the Dutchman has the makings of a very good Premier League player in the future. However his discipline and defensive errors still haunt him as a player, but young defensive-minded players often go through that phase.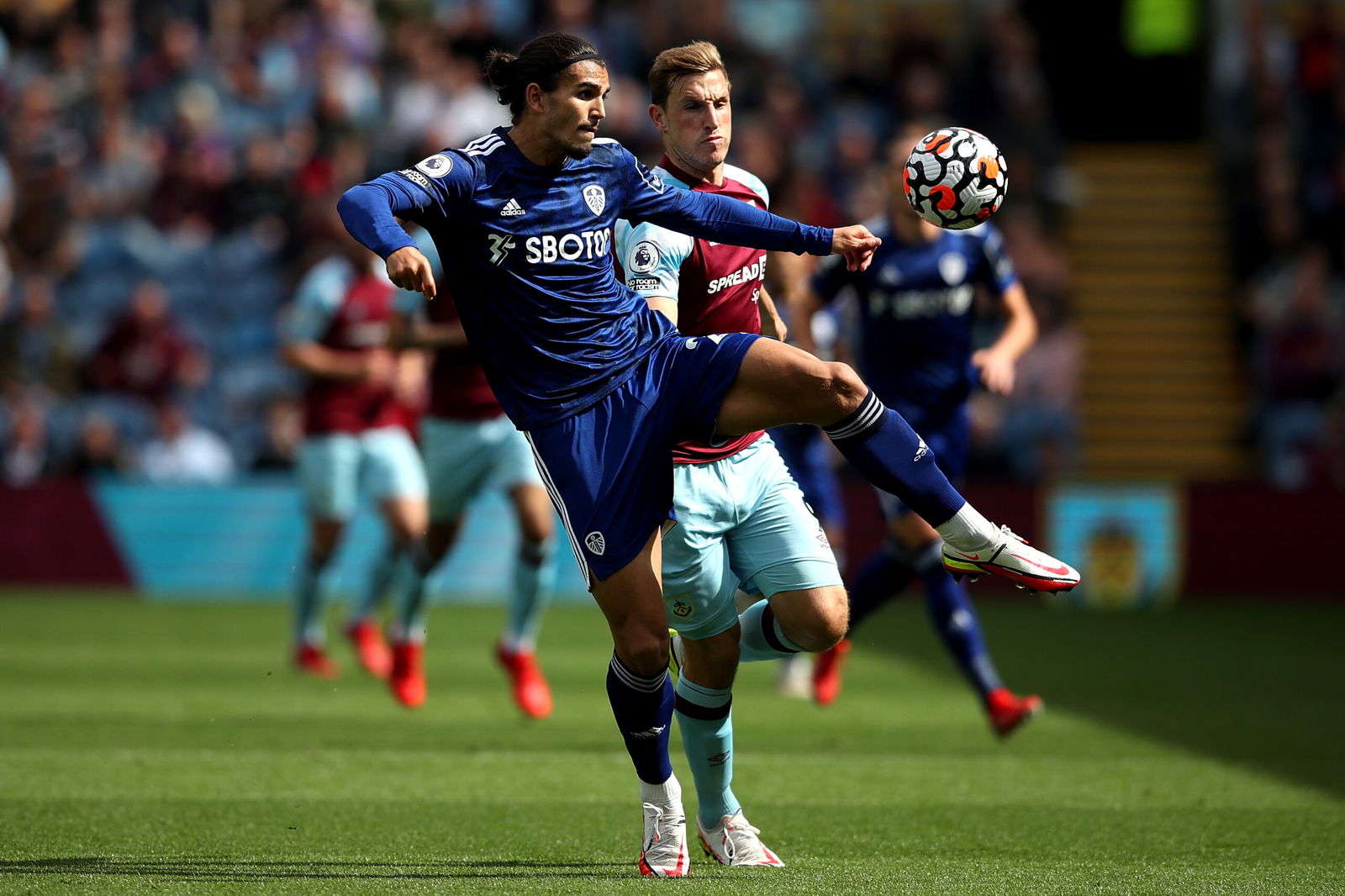 When it comes to Struijk, questions must be asked – what is his best position? As it stands he keeps alternating between defensive roles and midfield roles during his time in the Premier League, and even though it is impressive for a player of his age to fit seamlessly in two positions within a complex system, a player like Struijk must have a fixed position to really excel. He cannot carry on in his career playing as a utility player – specializing in one position will benefit both him and Leeds in the long term. Does he become a permanent staple in the back four leading the defensive unit? Or will he be moved into midfield to become the anchor of the team? Struijk's dilemma and career path is quite similar to Declan Rice who was moved between defence and midfield but when he eventually discovered his best role, became one of the best in the league.
Pascal's status at Elland Road should be a fixed one with the long-term future of the club in mind. I for one back him to become one of Leeds United's best players no matter what happens this season.