Lincoln City boss Michael Appleton on Brennan Johnson's potential: "I'd be amazed if there's not more interest from the Premier League in the summer – by three or four clubs, if not more."
The above quote was made last season when Johnson was 19, still unknown to many and had just completed his first full season of professional football, he crushed it; scoring 10 goals and providing 6 assists in a team that finished in the playoff places in League One. Jonhson went on to make his Wales debut that season as a teenager, an impressive feat topping off a fantastic breakout season for the forward player. 
Lightning quick and a keen eye for goal, let's assess how the Welsh Wonder Brennan Johnson would fit in this Leeds side if Bielsa makes a move for him this transfer window.
Brennan Johnson's 2021/22 season
He ranks top 10 in the main attacking statistics in the Championship at just 20 years old; he's still quite raw at his age but the untapped potential is immense. Johnson has scored a lot of his goals this season on the break, where he can utilise his insane speed to get to the box quicker than anybody. Make no mistake, not every agile player can produce such output, and it is the exact reason why Johnson intrigues me – he has the composure to finish even when he's made a 20-yard run at full speed. It would be very disrespectful to categorise him as a player who just runs, as his coach Steve Cooper perfectly summed him up:
"There were a few things which stood out with Brennan. He's got pace and he's very direct. Whenever he received the ball, even on his back foot, he'd look to turn and always go forward. So many players these days opt to play it square or go backwards but he always looked to be positive. What pleases me with Brennan is he's gone out and done the hard yards. He went out to a lower league club and played competitive football from an early age. Even up until 12 or 18 months ago there were questions on him and whether he could go all the way. There was a question about his discipline without the ball, so they played him as a central midfielder to make sure he tracked players."
Strengths and weaknesses
Brennan is a more well rounded player than people like to admit, even though his game is yet to reach full maturity. He is no slouch on the defensive end either; he's won 57% of his tackles this season according to Opta stats. He's not afraid to mark his opposite winger and track back the fullback during overlaps. Johnson's crossing may be his best and worst asset at the same time; he is the type of player who is brilliant at putting in crosses when the pass sits perfectly ahead of him – which is how he gets most of his assists. However when it comes to crossing from a standing position; he struggles with accuracy.
Johnson's weakness will lie in what type of role he is deployed in when he leaves Nottingham Forest; if a club wants to get the best out of him its best to make him the outlet in a counter attacking side or give him the freedom as a winger who excels at one-on-one dribbling. Anything aside that and you would be limiting a talented player. Johnson's weaknesses come from being isolated and keeping him outside the box; according to Opta stats he has scored all of his goals this season inside the box; showing how much of a threat he is when he gets on the end of attacks. He also faces challenges against defences that sit deep, but he has improved on that side of his game; he is developing the ability to get shots off quickly before he is closed down.
Final thoughts
With the whole Leeds attack having had an underwhelming year this season, a fresh injection to shake up the team is clearly needed – Johnson can provide that with ease. The Welshman shares a lot of similarities with most of the Leeds' options – he's quick, can beat his man and his delivery into the box has been very good this season.
Jack Harrison provides a threat to defences with his aggressive dribbling and shooting threat, Raphinha also offers double trouble with his ability to create and score from cutting off the left. Daniel James, a player who has mostly functioned as the striker and focal point of the attack, will be prominently in wide areas in the future. Brennan has almost each of these qualities – he can beat a man with ease and put great deliveries in the box but his finishing needs a bit of work.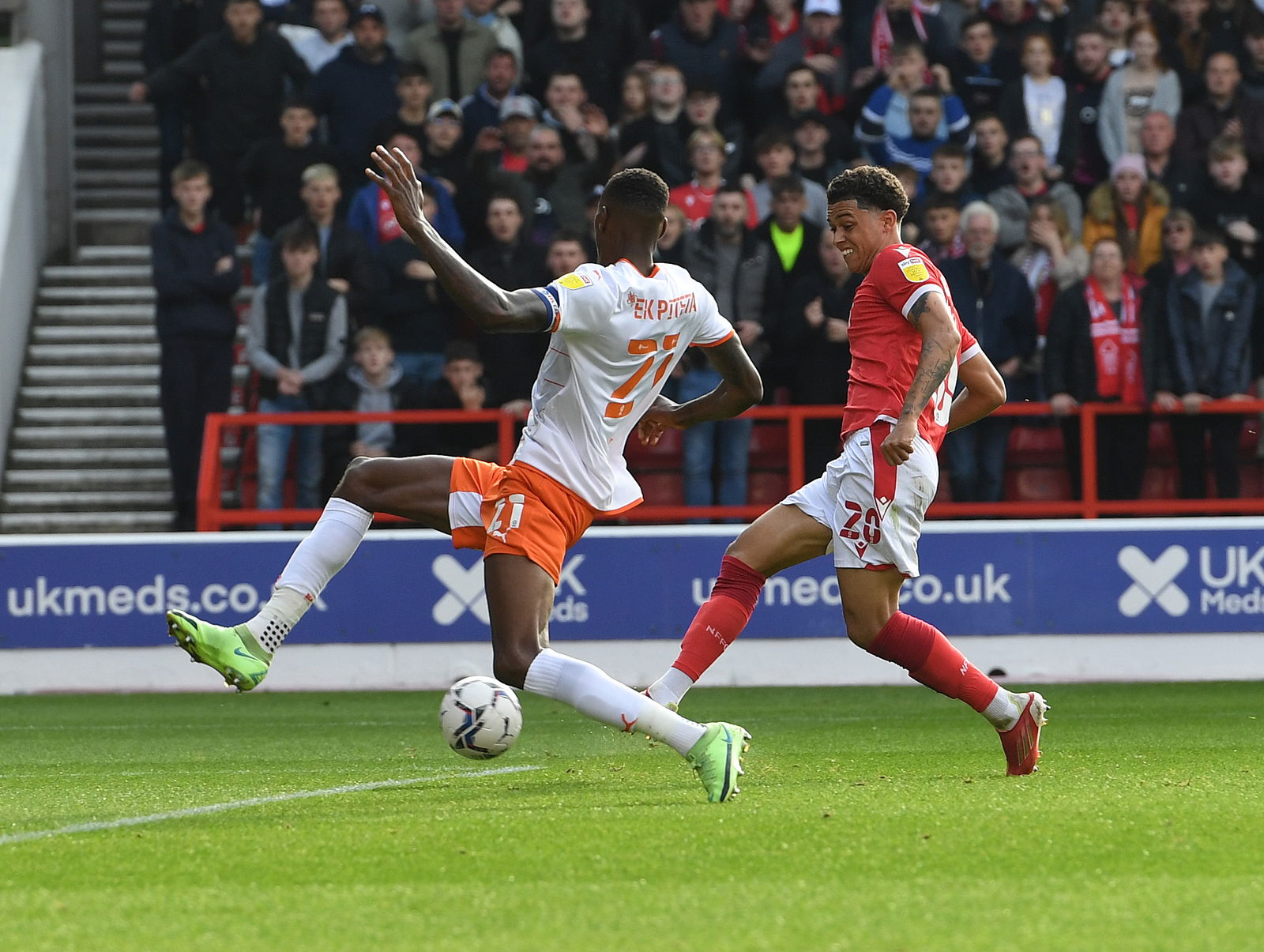 Brennan's finishing is the major concern with his signing, he is not a clinical finisher and he generates most of his shots from counter attacks and fast breaks. He struggles to create enough separation to shoot, which would be a big issue considering that most teams in the Premier League love to defend in compact blocks. Because of how fast he is, Johnson tends to play at high speed; he plays as if the game is moving at a 100mph – and this often affects his decision-making in and around the final third. The Welshman's method of creating for others is mainly from crosses, if he is to thrive in the Premier League he must learn to pass it into smaller pockets of space and not look to put the ball into the box when it is full of defenders.
Johnson's versatility will come in handy with Bielsa's shape as he can play in multiple positions in midfield and across the frontline. Lincoln City boss Michael Appleton had this to say about Johnson in different systems: "The biggest compliment I can pay him is that I used him in five different positions. We played him either side of a striker, we played him as a number 9, as a 10 and even seven games where we played him as a number 8 in midfield."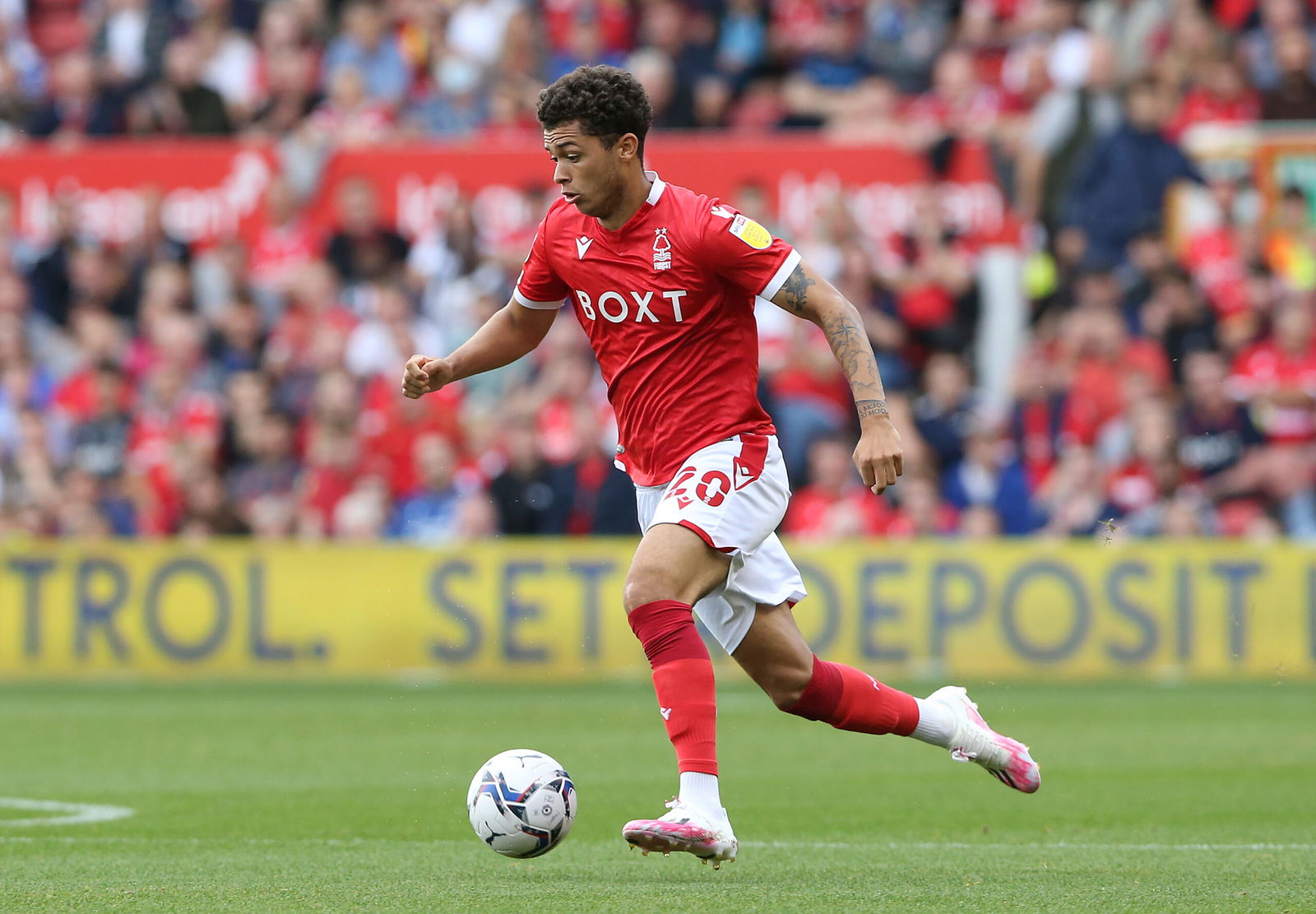 Johnson will come at a price, with most Championship and Premier League clubs keeping a close eye on the player. But with rumours of Raphinha set to depart from the club this summer, and with the current injury crisis, Andrea Radrizzani and Victor Orta need to slam their heads together and bring this young Welsh magician to Elland Road.